Matthew 10a-2p | M-F
Matthew has been Z-Rock's digital overlord since time immemorial, now he's ready to swing into rockin' your workday on the air too, but this ain't his first rodeo… We'll let him tell it:
I started radio just about the time grunge became a thing so it's perfect that I'm bringing you 90's at noon… The first time I played STP and Bush on the air I was a co-worker of Tim Buc Moore on a little Chico station called KFM and I've been to more Warped Tours and Blink-182 shows than I care to admit… also 90% of my t-shirt collection is Pumpkinhead Limited editions.
I love beer(Z-Rock job requirement), Secret Trail, Sierra Nevada, Feather Falls… I drink them all… but if you want to track me down I'm probably on the patio at Secret Trail most weekends. 
Finally… I love NorCal for the outdoors sh!t and great back roads(see motorcycle pic below)… and both my kids went to Chico High so you know who I'm pulling for in the Almond Bowl.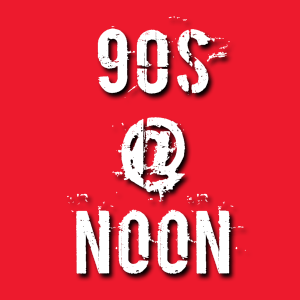 Weekdays at Noon, Matthew clears out the playlist for a full hour of tunes from the decade that featured a booming economy and an opioid epidemic. So, ya know….nothing at all like today. So get ready for Alice in Chains, Nirvana, Pantera, and a lot more, weekdays when the clock hits 12 bells!