Here's the full version of what I played on today's 420 Smoke Break, filling in for Frost.
Comedian Ryan Sickler talks about how alcohol has treated him throughout his life vs. that dank herb.  I first heard Ryan on Your Mom's House podcast and dude is friggin' hilarious!
– Boris
Check out Ryan's podcast: The HoneyDew
Get his album: Get a Hold of Yourself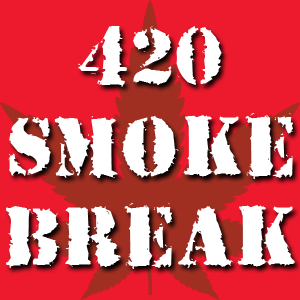 Listen to 106.7 Z-Rock weekdays for a 420 friendly song, 420 friendly story, all at…….well you know. The 420 Smoke Break is brought to you by Blaze N J's in Chico, Redding, Grass Valley, where every day from 4:20-5:20pm everything in the store is 20% off!