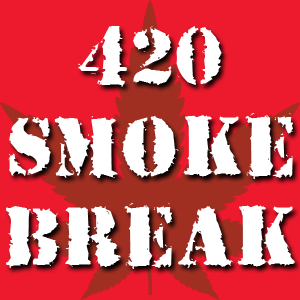 I don't know if you use dispensaries, but here's a real interesting story about the surge on cannabis since the outbreak of Covid-19.
The authorities in California have designated dispensaries as essential businesses and I'll admit that I'm alright with people being able to get cannabis here.  If you've seen the news about panic buying, you won't be surprised at the run on dispensaries. I went to my local pot shop the other day and I was impressed with the precautions they've put in place. But I was really surprised that the shelves were bare. They still had a lot of product, but not the stuff I'm used to.
What do YOU think? Do you think weed stores are an essential business?
Weigh in down below in the comments.
Stay safe, wash your hands and stay lifted.