At 106.7 Z-Rock, we've been……how do you say……fond……of Mary Jane since the beginning, and with inflation, new sub-variants, and war in Eastern Europe, we could sure use something to actually CELEBRATE for a change.
Enter April 20th, 2022.  Is it different than any other 420?  HELL YEAH IT IS (we decided)
The 420 Smoke Break is a Z-Rock institution, and this year we're goin' all out with a day long celebration counting down to that big ass party at Blaze N' J's!  Tim Buc Moore, Matthew, and Boris will be out broadcasting live during the day, so we hope you'll join us on air and in person as we…..
COUNTDOWN TO 420!
TIM BUC MOORE LIVE!
Join Tim Buc Moore as he broadcasts live 9-11am at AG Mart in Chico!
Sign up to win Primus tickets
Closing liquidation sale
BBQ & free drinks
Everything has to go so expect ROCK BOTTOM prices!
Get all your grow supplies for the season!
MATTHEW LIVE!
Join Matthew as he broadcasts live Noon-2pm at Mountain Medicine in Oroville!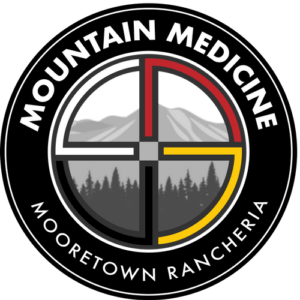 Only storefront cannabis dispensary in Butte County
Wide selection of products
Order online at mountainmedicine.care
Check'em out on weedmaps
Open late until 11pm
BORIS LIVE!
Join Boris as he broadcasts live 3:30-5:30pm at Blaze N J's in Chico!

EVENT RESCHEDULED DUE TO WEATHER
Blaze N J's party now Saturday 4/23, for more information contact Blaze N J's or call (530) 893-5965

Big 420 Sale

Huge raffle

Live glass blowing

$10,000 giveaway!

Live music
SPONSORS
The Countdown to 420 wouldn't be possible without support from: