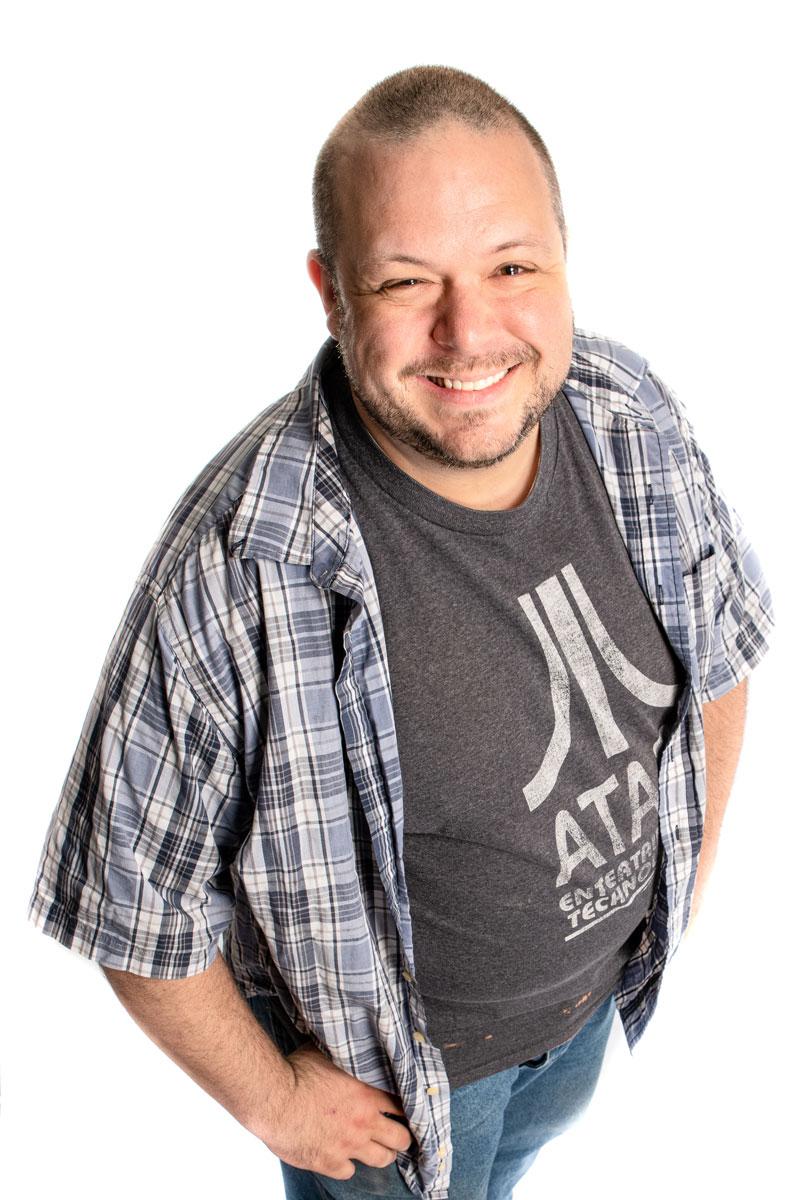 Bio
Boris was born in the frozen upper midwest of Minneapolis MN. After tearing himself free from the frozen yak carcass he was imprisoned in he began his radio adventure, leading him to places like Anchorage Alaska (metal AF) and Springfield Missouri (not metal AF) before landing in the Sacramento area in 2009, burf-place of bands as varied as Tesla, Cake, and Papa Roach. In the summer of 2017 106.7 Z-Rock upper management needed a gentleman with such music knowledge and intoxicating charm he could make even a hardened prison guard swoon. After learning that man would cost $647,000, they instead hired Boris to bring the noise while you're at your crappy job.  
Epilogue
On Wednesday May 2, 2023 our friend and colleague Paul Boris passed away suddenly. We do not know the cause of death.  As you can imagine, all of us at Z-Rock and Results Radio were shocked and devastated We miss Paul immensely.
While Z-Rock listeners knew Paul from his afternoon drive "Boris" show, his co-workers knew Paul as our Chico programming head honcho.  Paul was the leader of Z-Rock. He was our Program Director with a wicked sense of humor that permeated the scripting of Z-Rock and a music fan who was passionate about artists and Z-Rock's mission to be the Noize of Nor Cal.
For the past 6 years Paul was also our Chico Operations Manager overseeing the programming of our sister stations Thunder 100.7, Power 102.1, and 92.7 BOB-FM. We are in mourning.  We miss you Boris.  May you rest in peace.