Bio
Boris was born in the frozen upper midwest of Minneapolis MN. After tearing himself free from the frozen yak carcass he was imprisoned in he began his radio adventure, leading him to places like Anchorage Alaska (metal AF) and Springfield Missouri (not metal AF) before landing in the Sacramento area in 2009, burf-place of bands as varied as Tesla, Cake, and Papa Roach. In the summer of 2017 106.7 Z-Rock upper management needed a gentleman with such music knowledge and intoxicating charm he could make even a hardened prison guard swoon. After learning that man would cost $647,000, they instead hired Boris to bring the noise while you're at your crappy job.
Boris on Twitter: @zrockboris Email: Boris@zrockfm.com
Boris' Blog Posts
[envira-gallery id="25264"]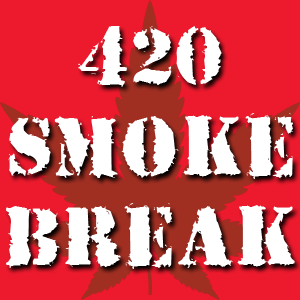 Weekdays around 4:20pm, Boris serves up a 420-friendly jam coupled with funny Mary Jane-related jokes from the biggest names in stand up comedy… because part of being from Cali is to partake, right?
Ah, beer. It's saved the world, ruined relationships, and brought Boris & Tim Buc Moore together for a perfect moment weekday afternoons on Z-Rock… Just around 5:30PM Boris cracks open a cold one and tells you about the brew: the ABVs, the mouth feels, the reach-arounds…
He'll let you know what he thinks. Then he'll try to predict Tim Buc Moore's Morning Blind Drunk Take. He tries out the beer as well that same morning (there's a 5:30AM too after all), but he has no info. No label, no description, NOTHING but the beer itself. All together it's a Beer Service Announcement where we tell you all about the craft beer revolution, which brews are sessionable, and which ones are…well, shower beer.
Make sure you tune in Fridays, because it's Feather Falls Fridays, where Boris features one of 19 guaranteed tasty brews (after a long week we just can't risk it…) from our sponsor Feather Falls Brewing Company