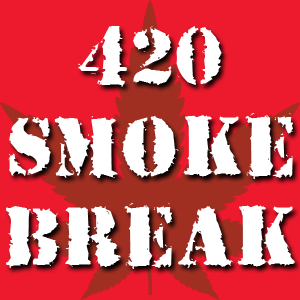 Looking for today's story and indeed this seemed like something that was absolutely up our alley when it comes to interesting sheyat for weed enthusiasts.
It comes from Royal Queen Seeds, and it's a list and justification for 7 YouTube channels that Every Stoner Needs to Watch.
Weedmaps
Royal Queen Seeds (of course heh)
CustomGrow420
That High Couple
Mr. Canucks Grow
Ruffhouse Studios
Coral Reefer
I did think it was kinda obvious funny that they include their own channel, but each entry has an explanation of WHY the channel fits the bill along with an embedded video from each channel.
My favorite embed of the bunch?  CustomGrow420's video (with a HILARIOUS cover image) called "THE LUNG BUSTER!!!! 30 INCHES OF DOOM!!!!!"
Don't know about you but I'm gonna watch the $#!+ out of that one.
– Boris