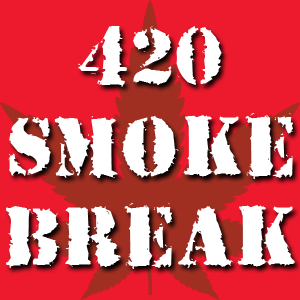 Local communities move closer to allowing dispensaries in Red Bluff and Chico.   
The above article about Chico is a bit old, but it's the closest to the news I could find. Our local 420 correspondent Coot Dog updated us on the happenings at the City Council meeting this past Tuesday evening, he informed us that  the Council voted to not cap the amount of THC in the cannabis sold in the city of Chico. That is good news in my opinion, but as always I'm wondering what your thoughts on the subject are. Comment below or text us at 530.342.7526 (SLAM)
 Locals still have mixed feelings about allowing dispensaries into our communities for a variety of health & public safety reasons. In my humble opinion, if we dealt with the all cash aspect, these store fronts would be safer, but that's another story for another time. 
What do you think? Should Red Bluff and Chico allow dispensaries, or are they a threat to public safety? 
Frost